Why people need a Health Coach
Fitness Training
Taking care of your body is important.
Nutrition Strategies
Healthy diet for body as well as for mind.
Individual Support
More of a friend than a health coach.
First-Hand Advice
Broad experience is always a bonus.
TO DO NOTHING IS A WAY TO BE NOTHING
I am passionate about sharing my knowledge and experience to guide and
motivate  you in achieving your health and fitness goals.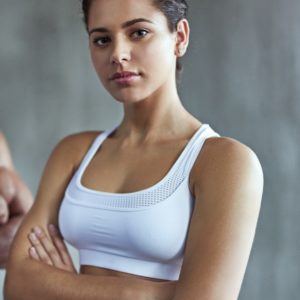 Michelle
I've been training with Cary and the Totally Fit team for some time and continue to be amazed at the things I am able to do. From strength to flexibility to overall confidence, Cary's coaching has kept me focused and progressing towards my goals. The workouts are never dull and have become a highlight of my week! If you're serious about your health, the Totally Fit team can totally help.
Request a free consultation
Don't put if off! Get in touch today to learn how Totally Fit Personal Training
can help you achieve your health goals.